Sub_Domain TakeOver iwantmyname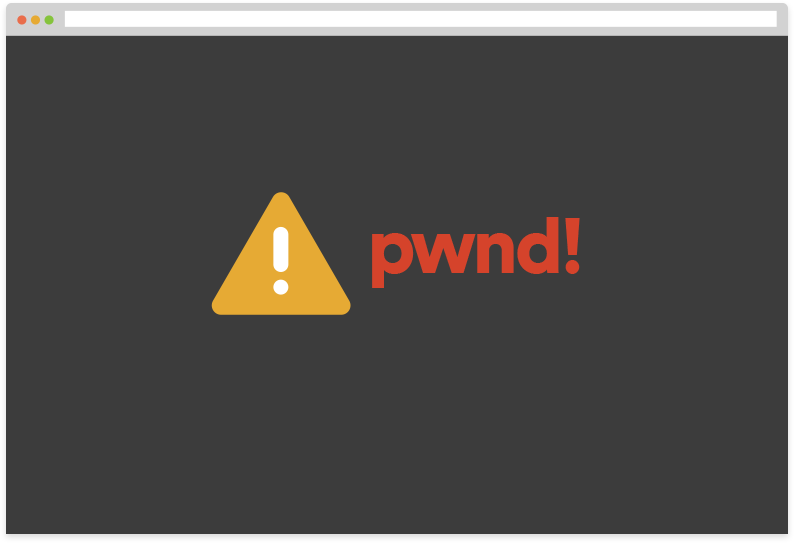 Aslam-O-Alaikum,
Brothers and their Sisters.Today i am Going to Disclose my recent Findings on
Iwantmyname(BugCrowd)
.
According to This Issue I am Able to Fully Takeover a Sub_domain.
Tool Used:-
Knockpy ( A python Sub_Domain Finder)
PoC:-
I just Founded a Sub Domain That is Created With Domain iwantmyname.com
This SubDomain Contains The Nameserver's and DNS Recored of WpEngine But It is not linked with any account of Wp_engine.

Replication Steps
1.Go to Wpengine.com
2.Buy a Membership
3.Add domain
http://an.iwantmyname.com/
4.Done
Sub_domain Is Now Of Attacker.
Reward : Kudos