Hello Buddies,
Hope You Guys Are doing.I am really a noobish Guy named Abdulwahab Khan.In That Article i want to share a PoC Of one of My Findings in Private Programs At ZeroCopter.
So without Wasting Time Lets Move Forward Towards The Actual PoC.While Testing the Program i dont find any Thing On their Main Website Expect of 2 3 Low Impact Bugs Which i dont Reported Because i knows They are Going to be Duplicate.So I again Looked in to The Bounty Brief And See an Secondry Website So just Started testing It too.After Completing Account Registration i just went to the Account Details for Test of XSS and CSRF Types Attack.Unfortunately they Are Using Good WAF Protection for XSS then i Tried for CSRF attack.The Request Looks Like



CustomerAccount.CustomerId=4884c354-5c06-4014-8cdb-978aa7d4fd08&CustomerAccount.FirstName=Abdulwahab&CustomerAccount.LastName=Khan&CustomerAccount.Email=hackertabish786%40bugcrowdninja.com&CustomerAccount.Phone=&profileBirthDate=&myAccountSubscribe=on&profileSignUpDailyDeals=on&__RequestVerificationToken=XdRptyf0jaMfI0VqnRHh7b0g-qo7M420BfdrssU8gNf_md6n4_himhPVpUDn3hYjMmqrqq3cWqE5Znlv7oMRwPtrve5tZ80baAZvzg4Y1NCYCvZqyHc_9nJBcSQt3XTK_rbQ1itYopth1T6eM6H7Cg2
Now there 2 Things That are Seems To be Interesting

CustomerAccount.CustomerId

and

_RequestVerificationToken


Now I Tried Removing _RequestVerificationToken and Forwarded the Request And It Changed my Profile Settings without validiating Verification Token.

I was Like: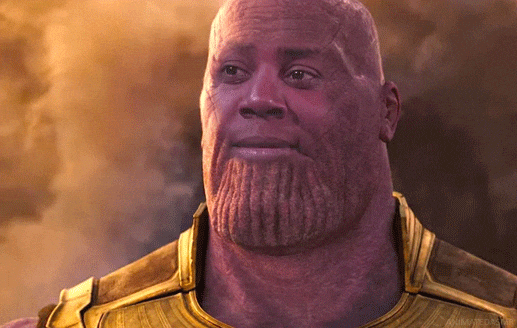 After that i Quickly Created a New Account with another Email address and Captured its Request of changing profile Removed _RequestVerificationToken and Changed it customerId to my old Account and forwarded the request.

Response is :

HTTP/1.1 200 OK
Cache-Control: private
Content-Type: application/json; charset=utf-8
Request-Context: appId=cid-v1:6179475f-85be-4c05-84ee-87e58617700f
X-Frame-Options: DENY
X-XSS-Protection: 1; mode=block
X-Content-Type-Options: nosniff
Date: Fri, 19 july 2019 10:01:31 GMT
Connection: close
Content-Length: 32

"Your profile has been updated."
Now its time to test that is it really updated on my account and my profile is updated.
That Moment i was:

After Few Moments of happiness i realized how can an attacker exploit it if he dont knows the Victim CustomerID. Then I Started Finding CustomerID by testing API's and JSON Files but Failed Then i was like :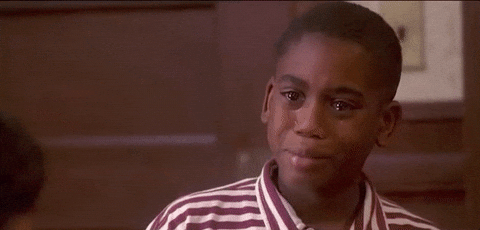 Then i logged out My account but saw a Unsubscribe Button i just Cliked it and it is only asking For Email i said ok Lets Check it when i entered email and Clicked UnSubscribe me from Updates a pop up appeared asking for password I See on BurpSuite and there is the Customer ID

Now i have a Full Scenario of Account takeover by knowing Email of victim.
Using following Steps

Get CustomerID by Unsub Button
Change email using IDOR
Request a new Password on New Email
BOOOM!
ZeroCopter TimeLine :

Reported 19 July 2019
Accepeted By ZeroCopter Team 19 july 2019
working in Progress 22 july 2019
Asked for retest 26 July 2019
Marked as Resolved 26 July 2019
Recieved Bounty in my btc wallet 27 July 2019

Regards,
Abdulwahab Khan
Independent Cyber Security Researcher.